A Meal for All Generations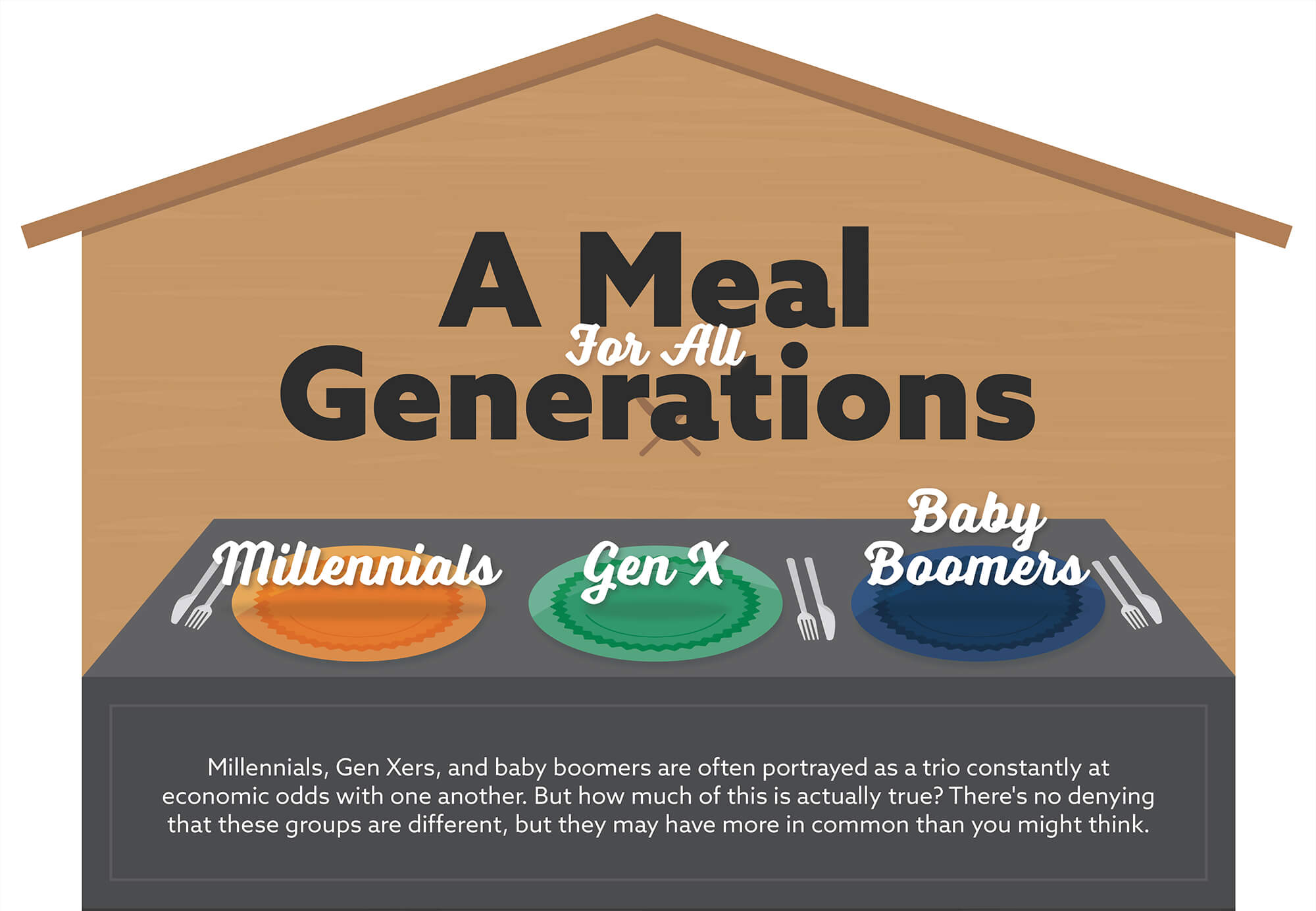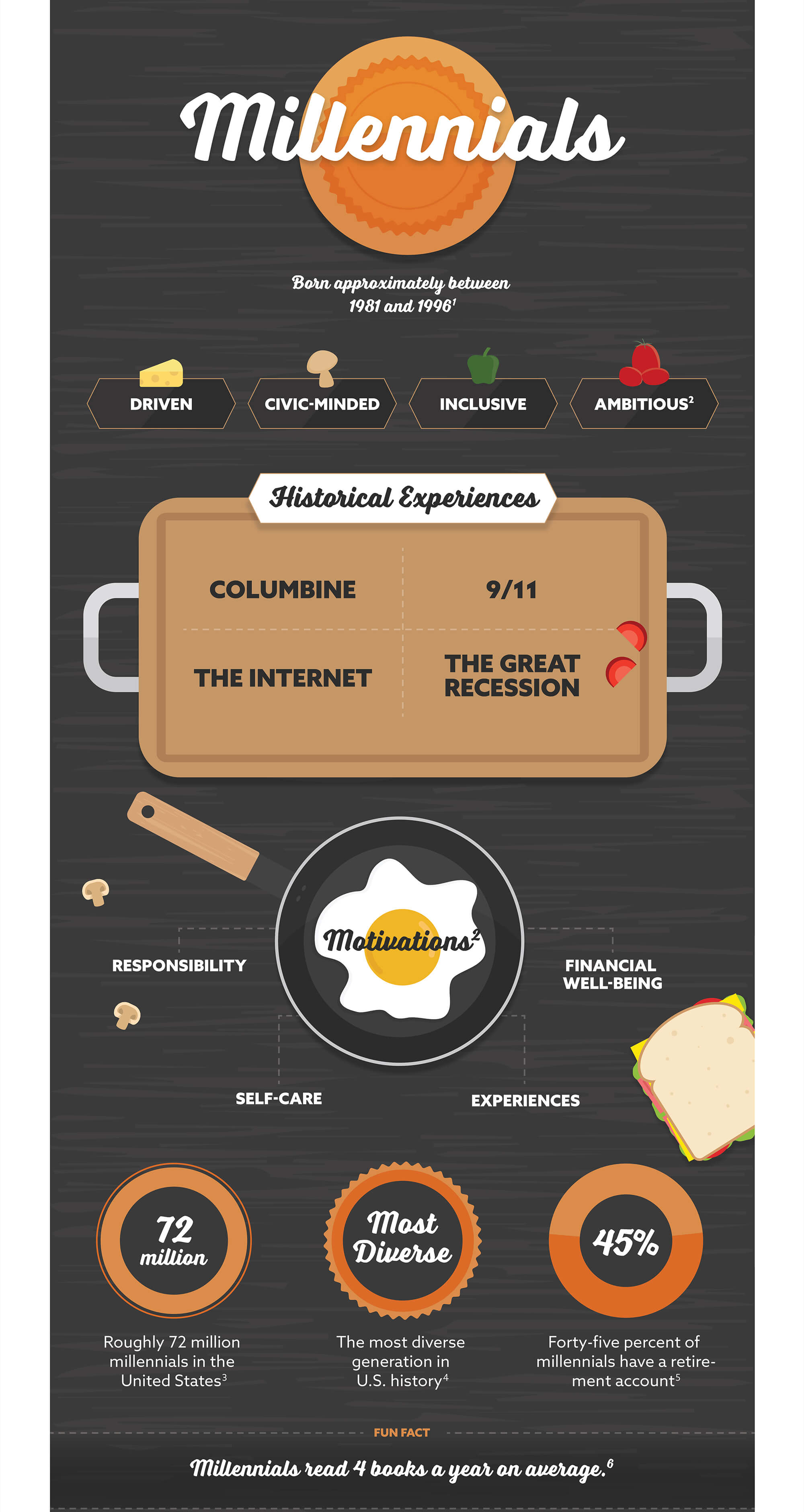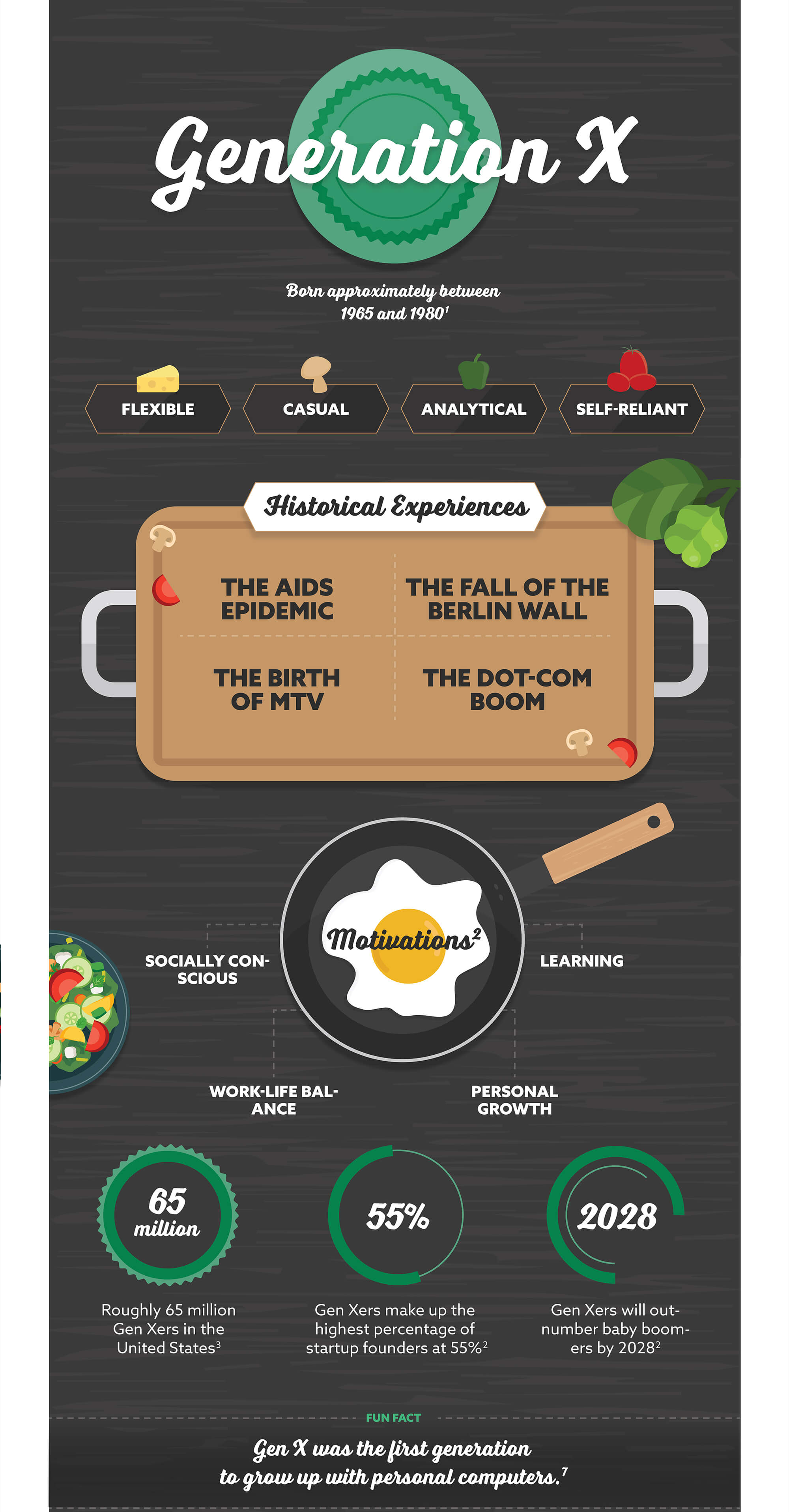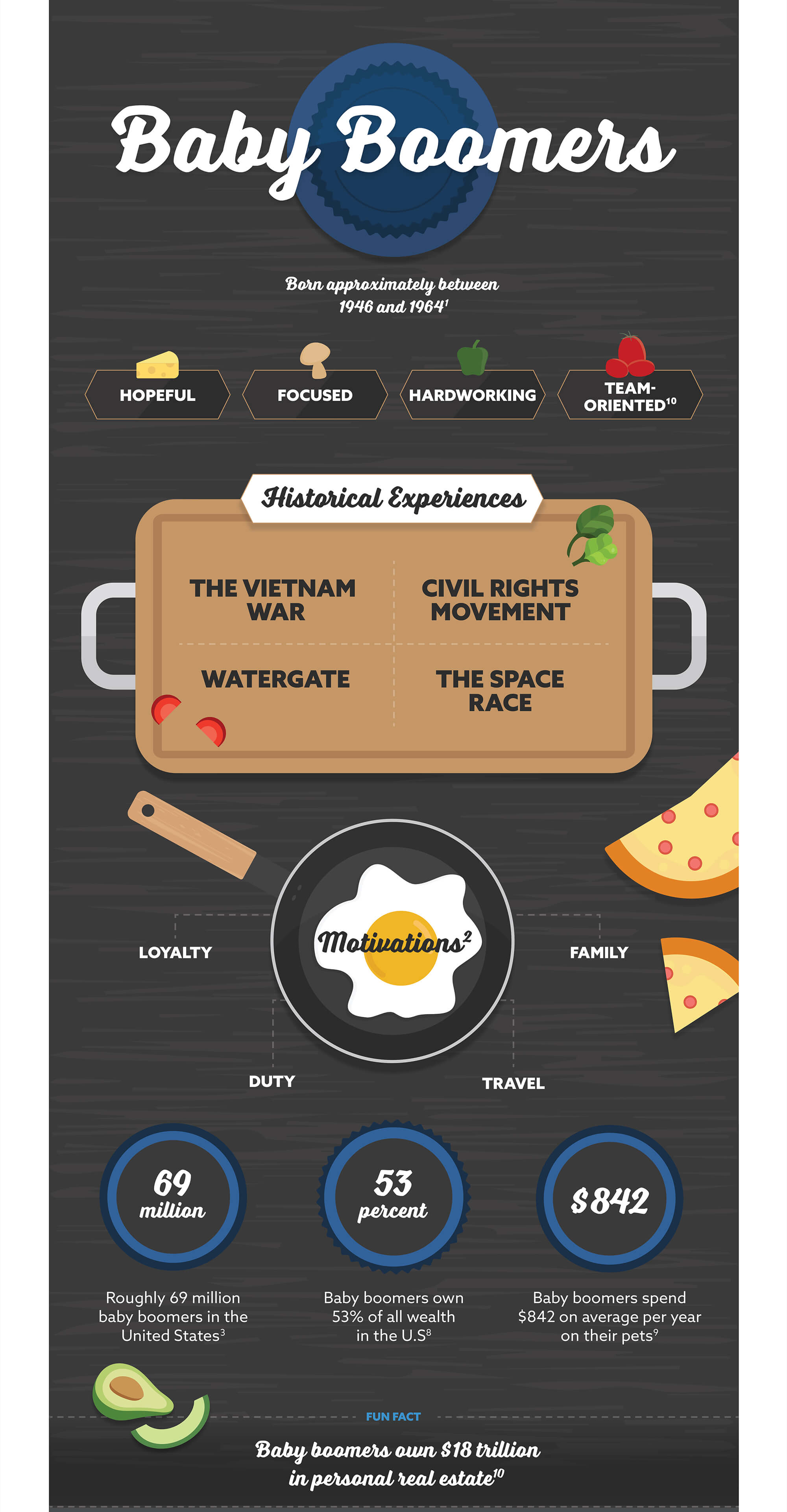 Related Content
You're at the amusement park, waiting to board the roller coaster. You can see the whole track as you stand in line. Peaks that seem to pierce the clouds.
Having a set of savings tips to refer to can help make your short-term and long-term financial outlook merry and bright.
Careful and considered planning can help you nurture your business through its lifecycle into an independent enterprise.