Bull & Bear Markets: A Timeline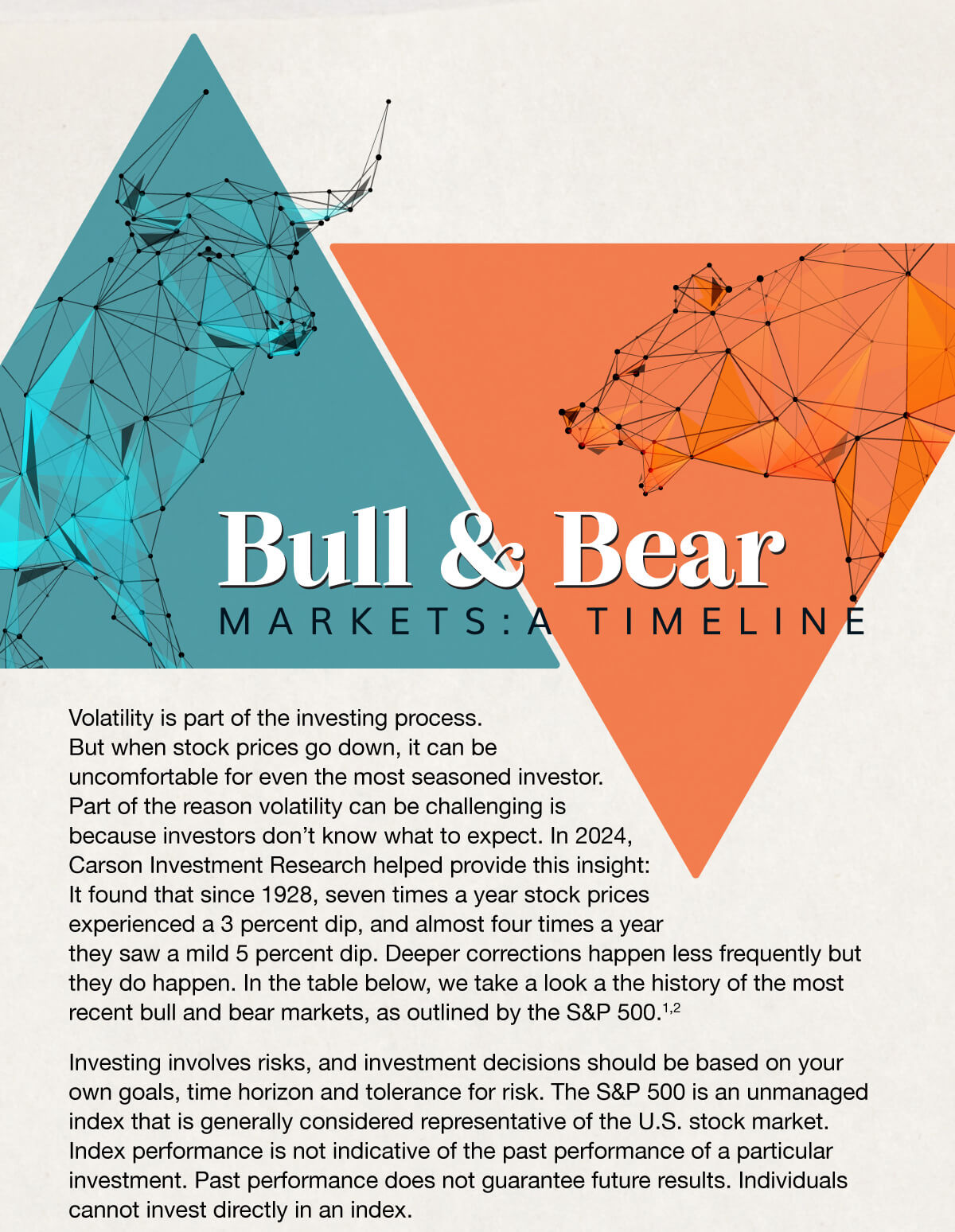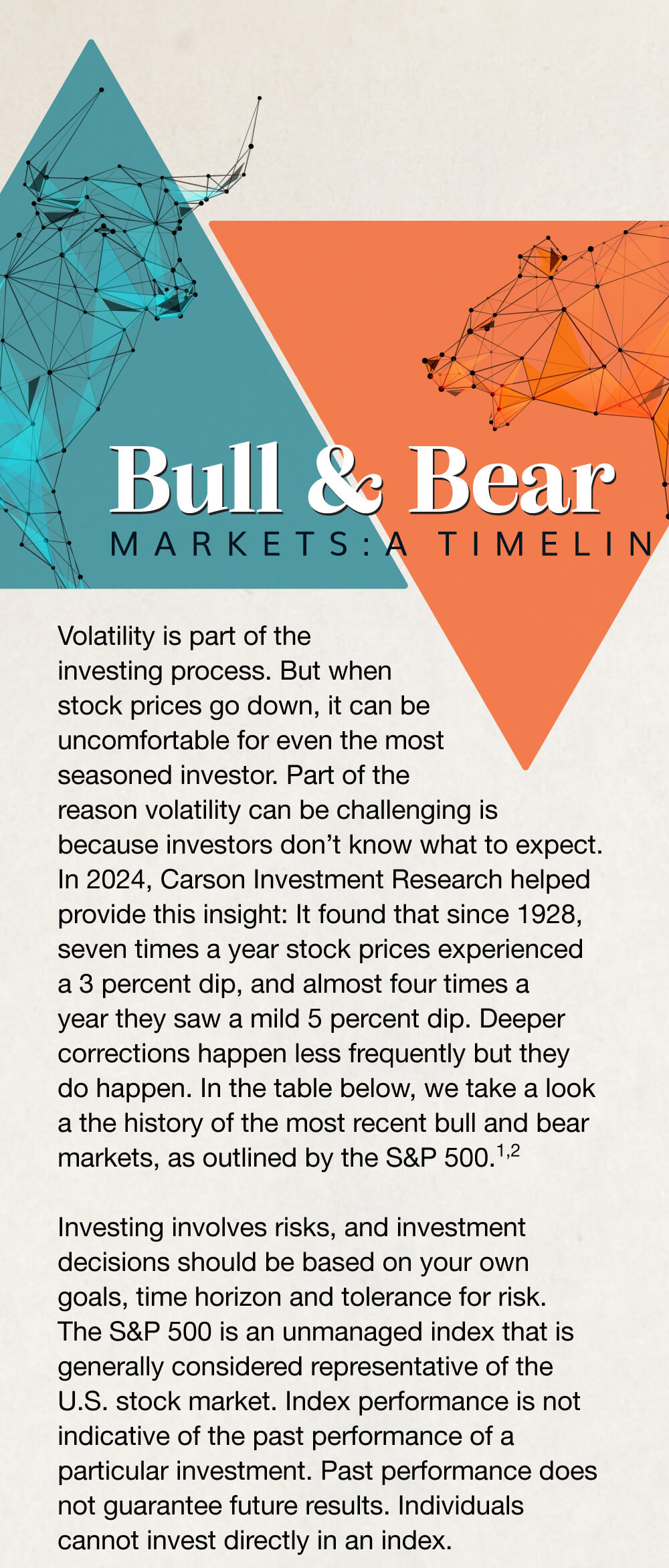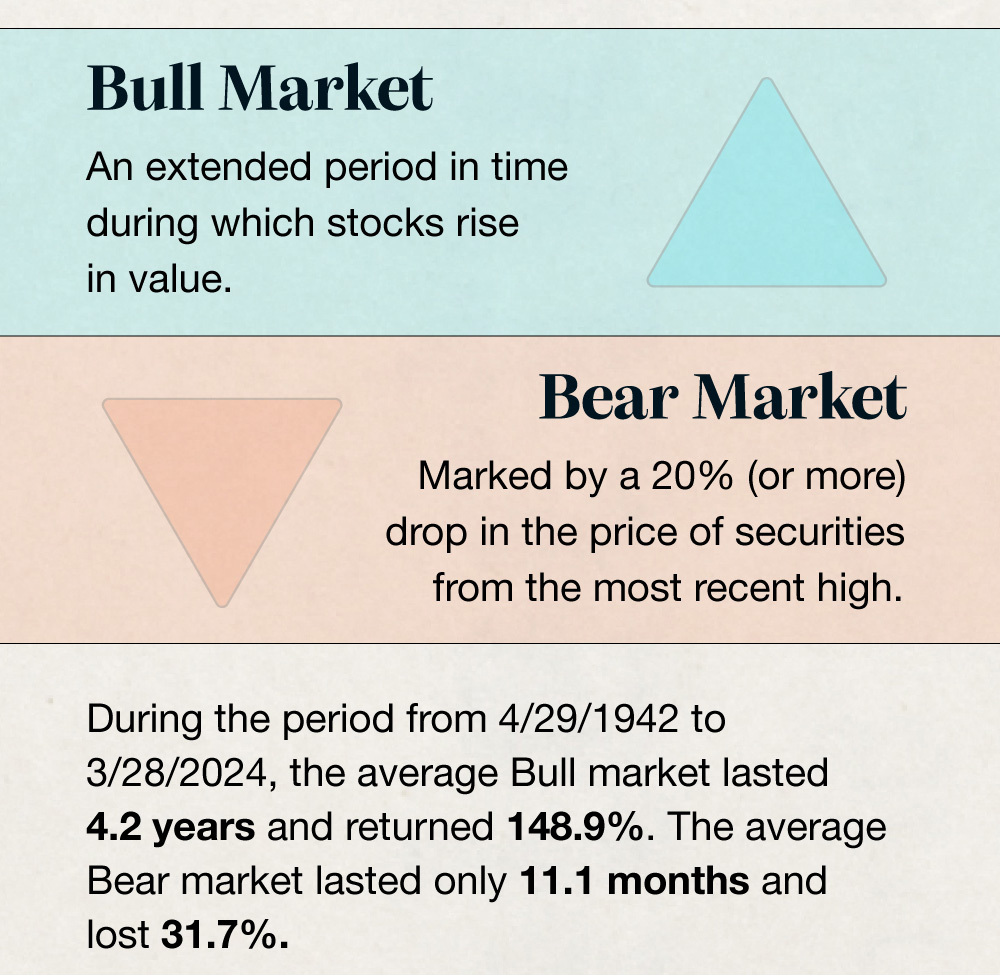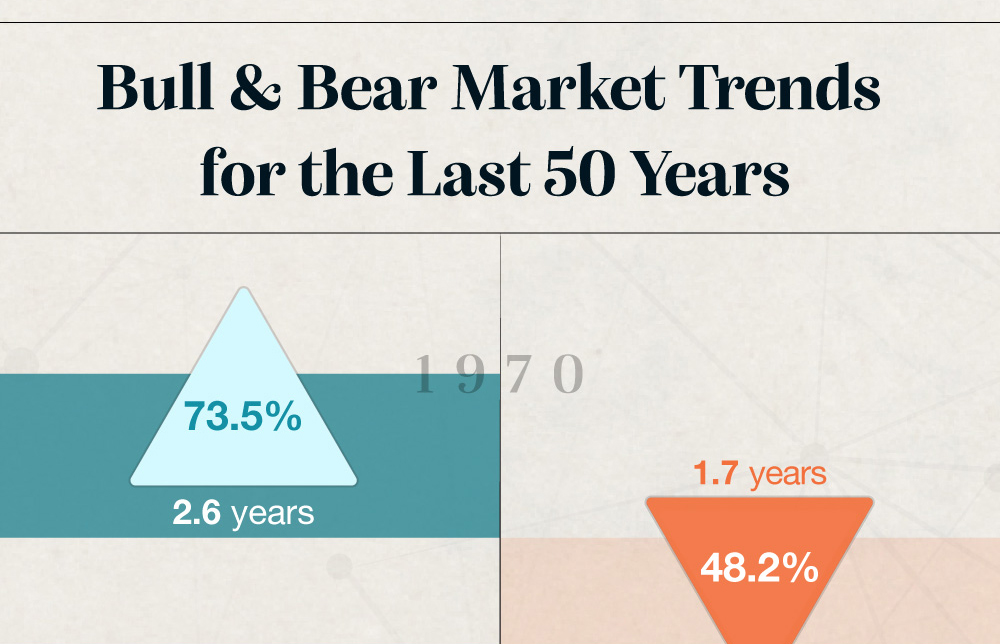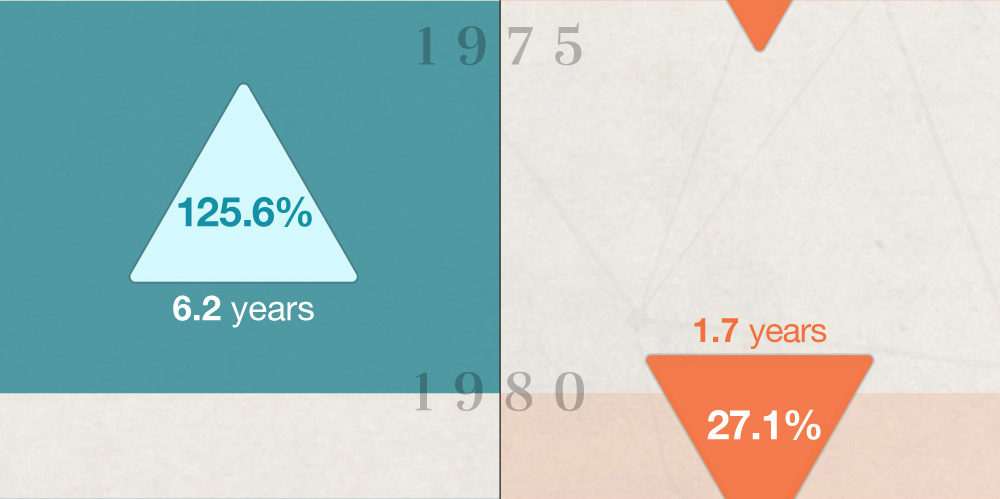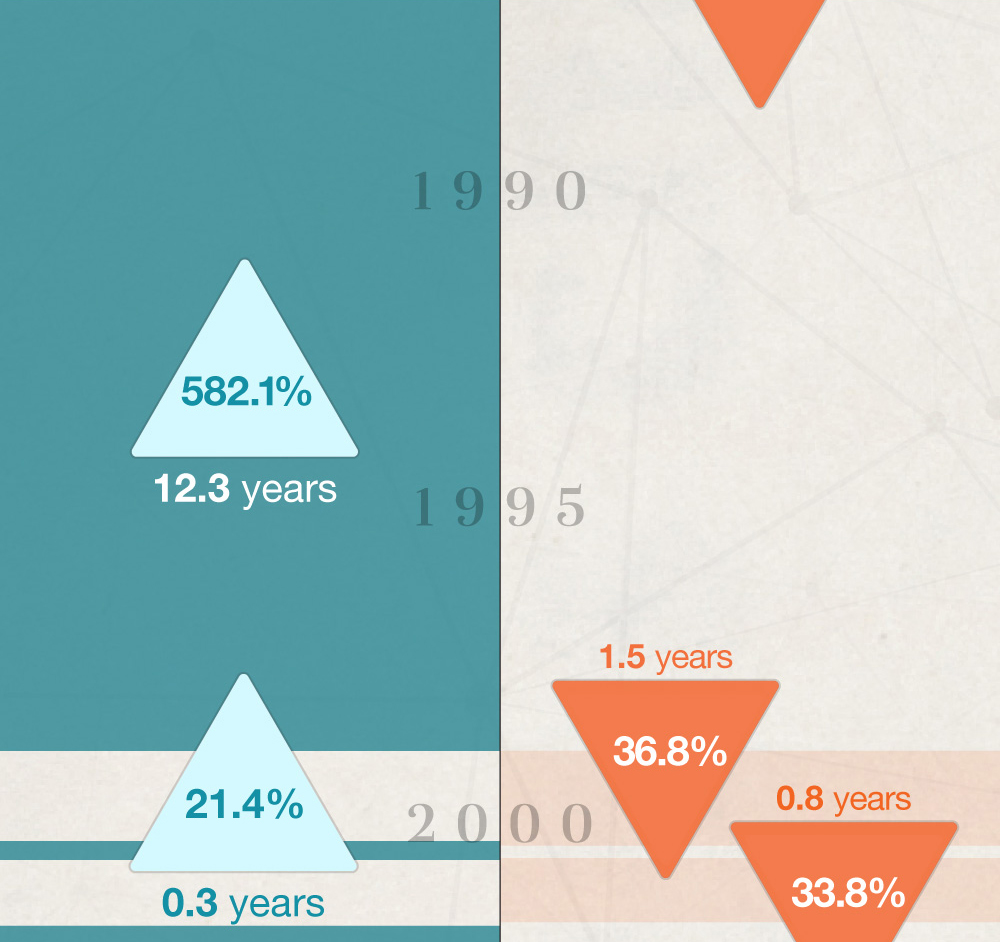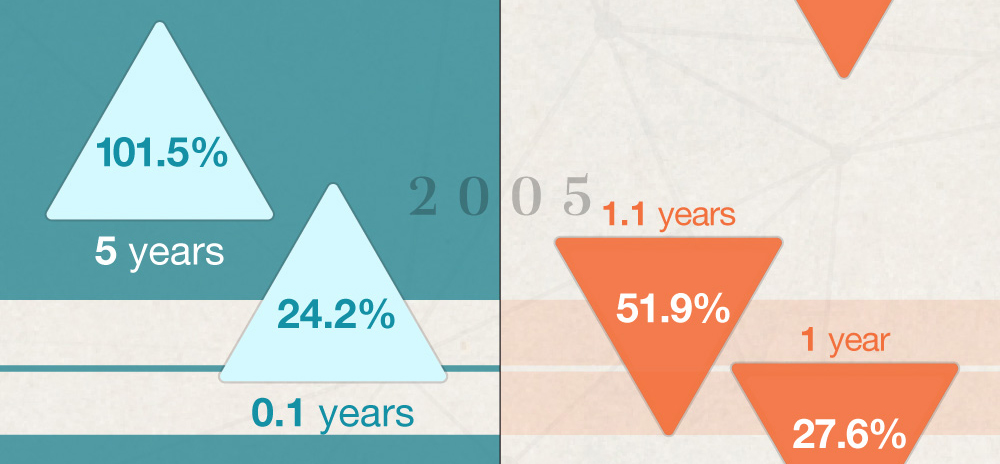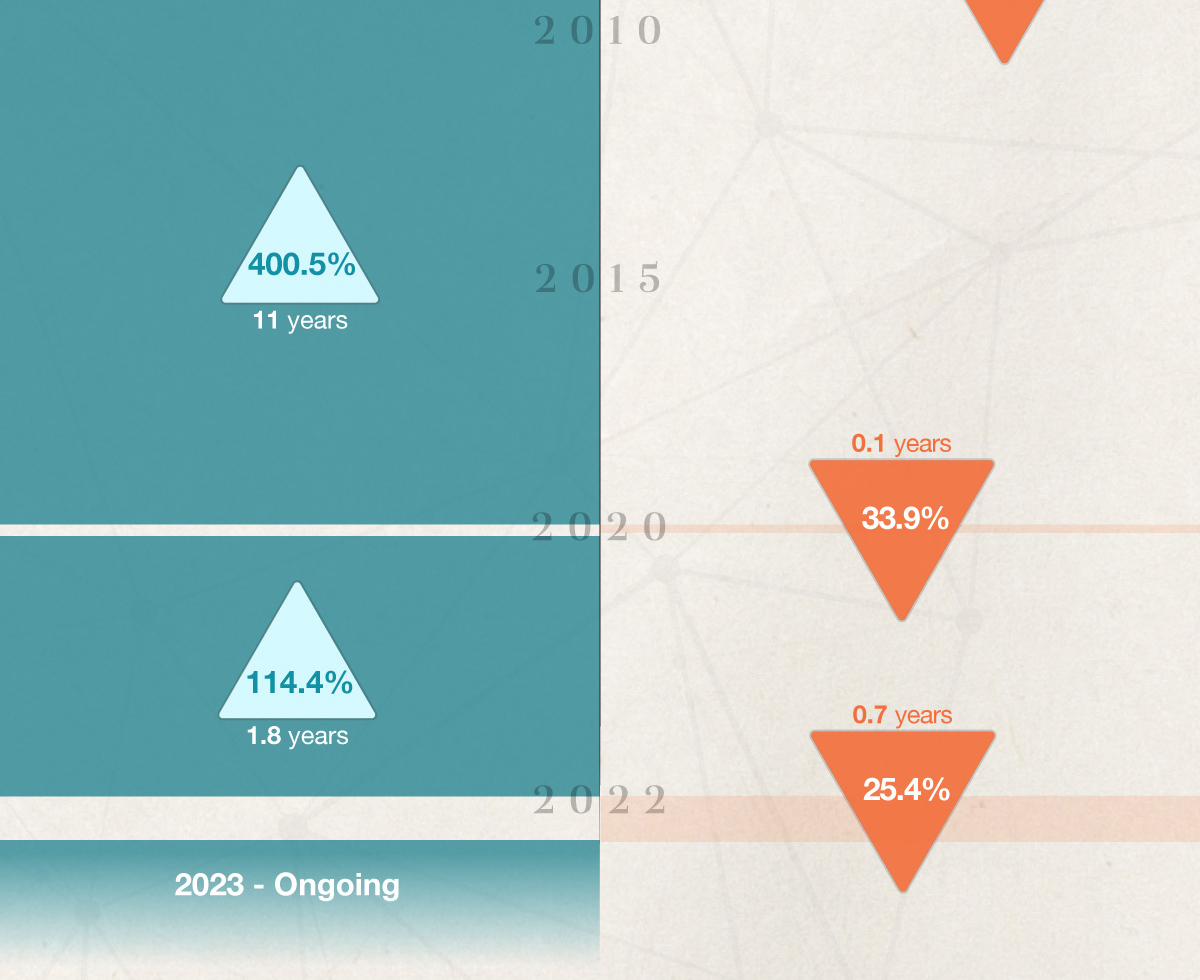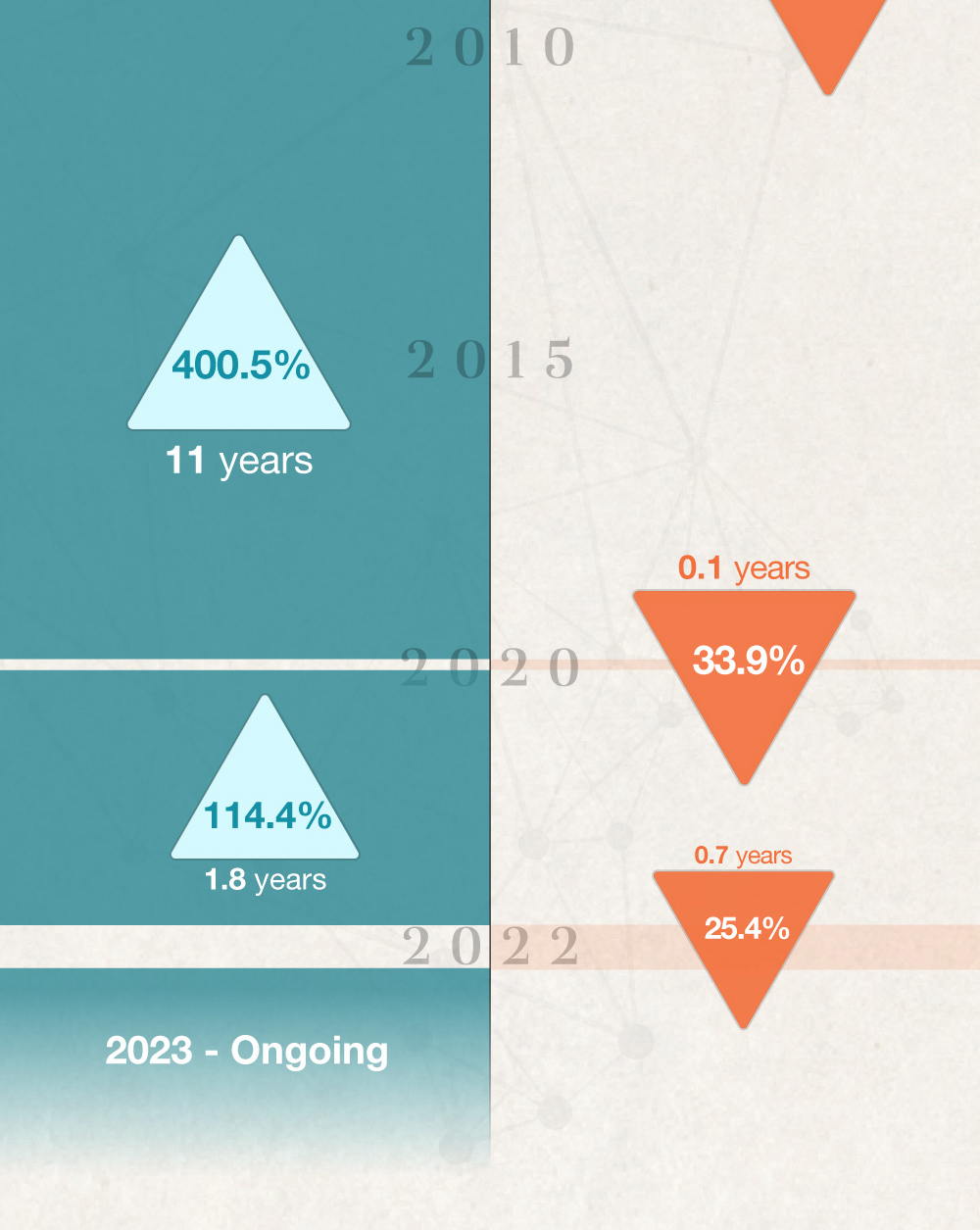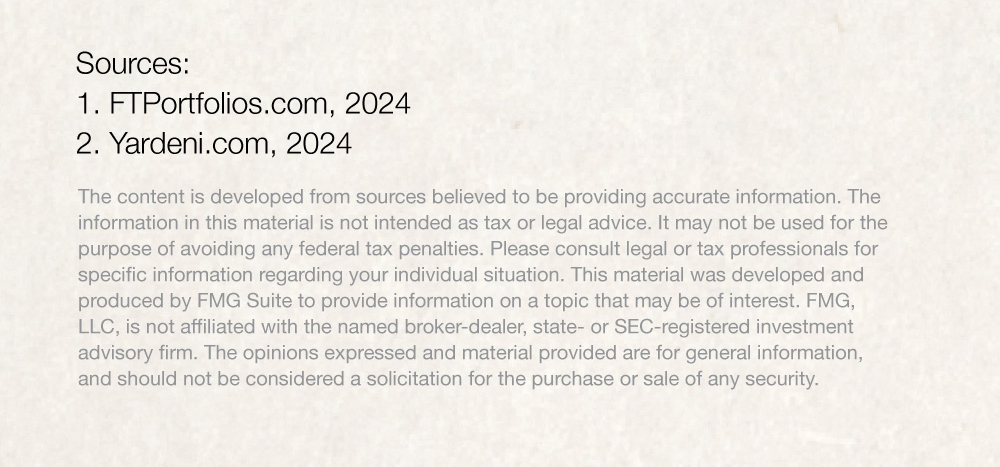 Related Content
You face a risk for which the market does not compensate you, that can not be easily reduced through diversification.
What does it take to be an accredited investor? Explore the details, & the types of investments offered to those who qualify.
How Medicare can address health care needs in your retirement strategy.