Bull & Bear Markets: A Timeline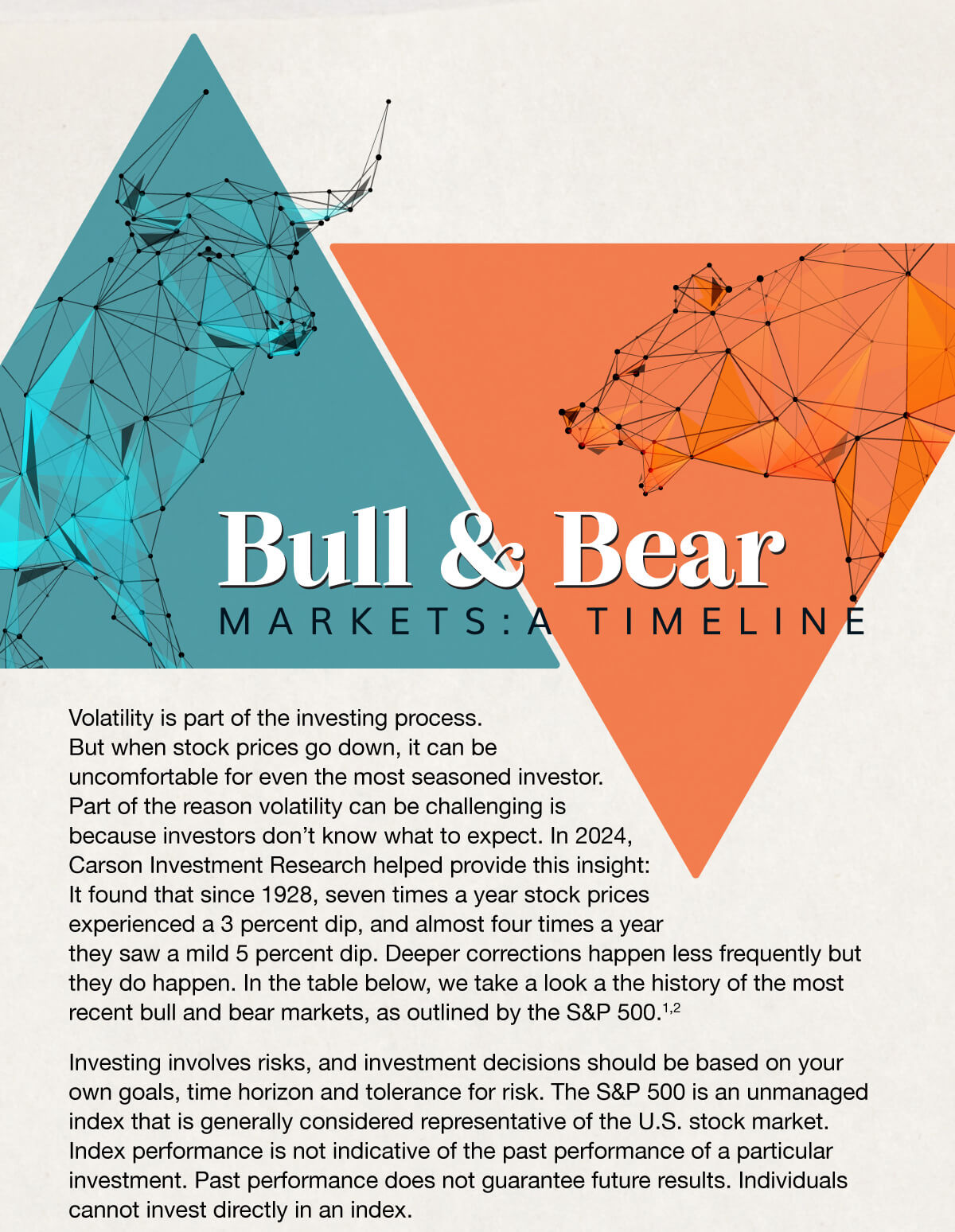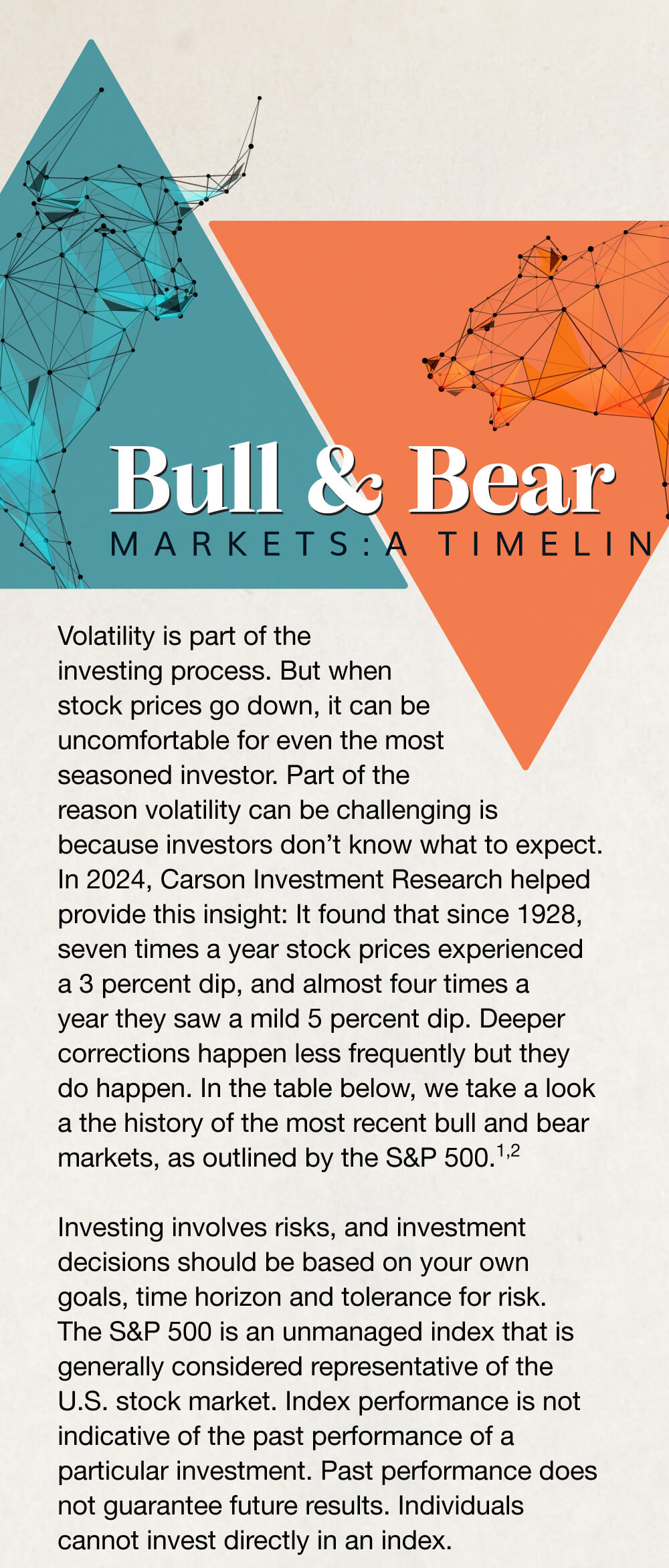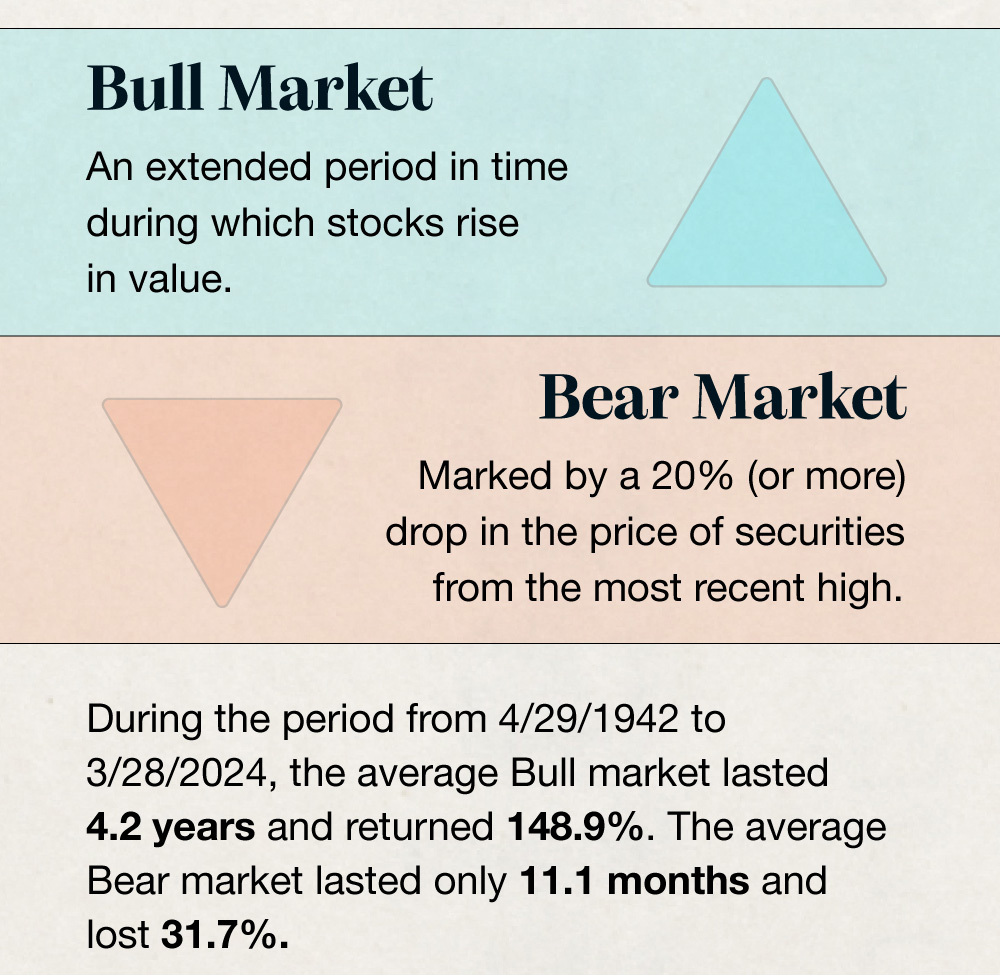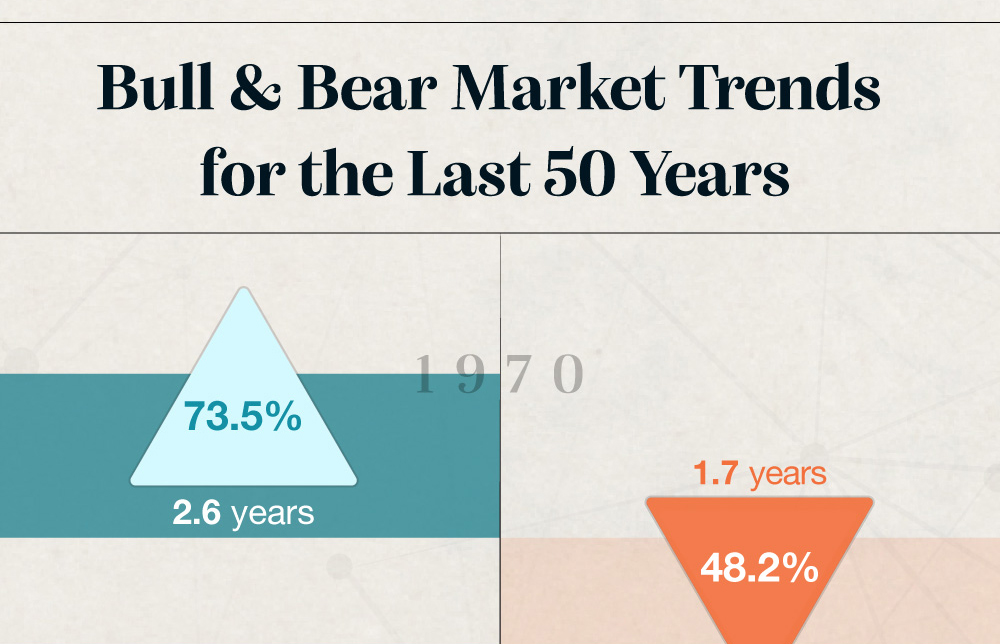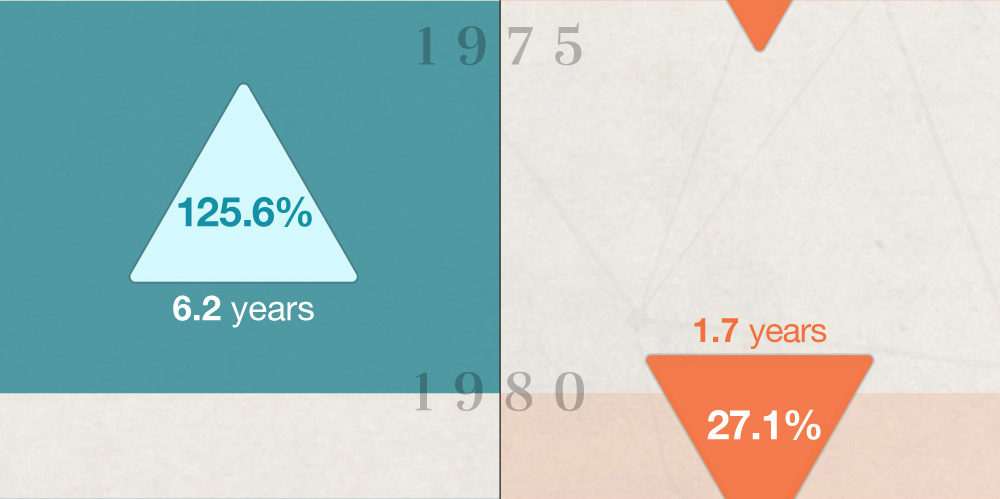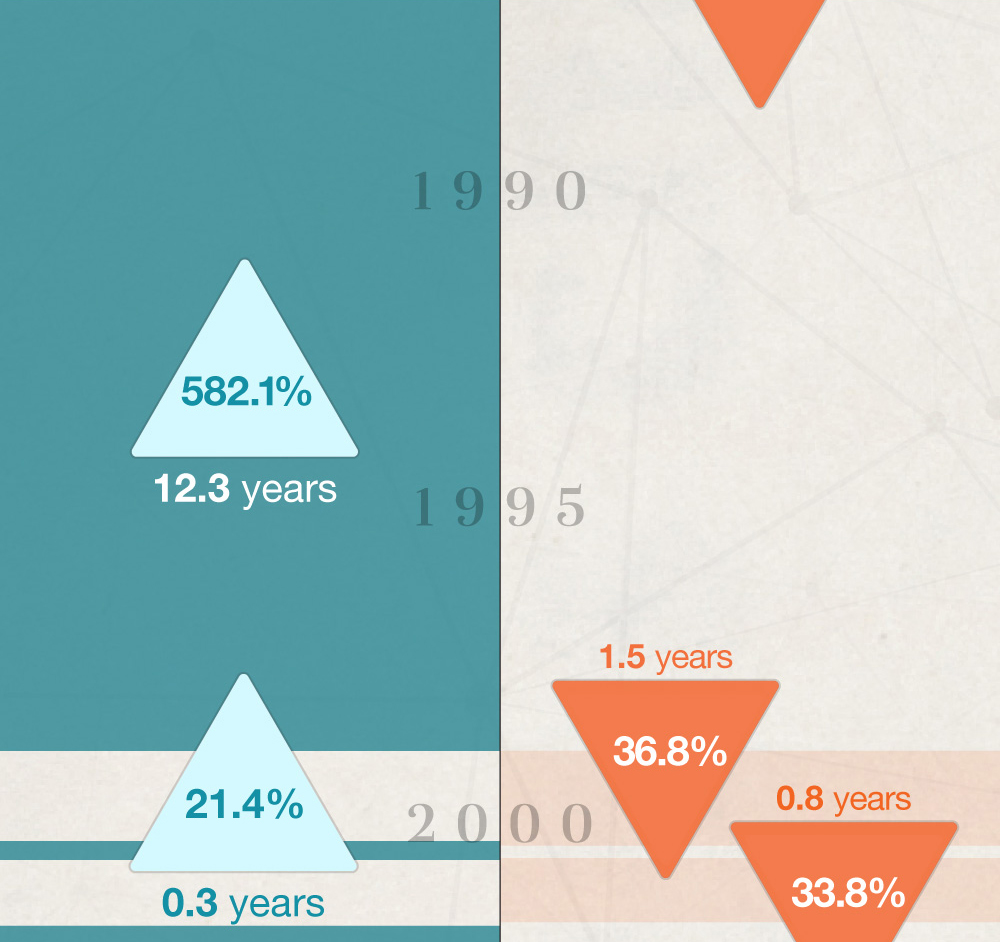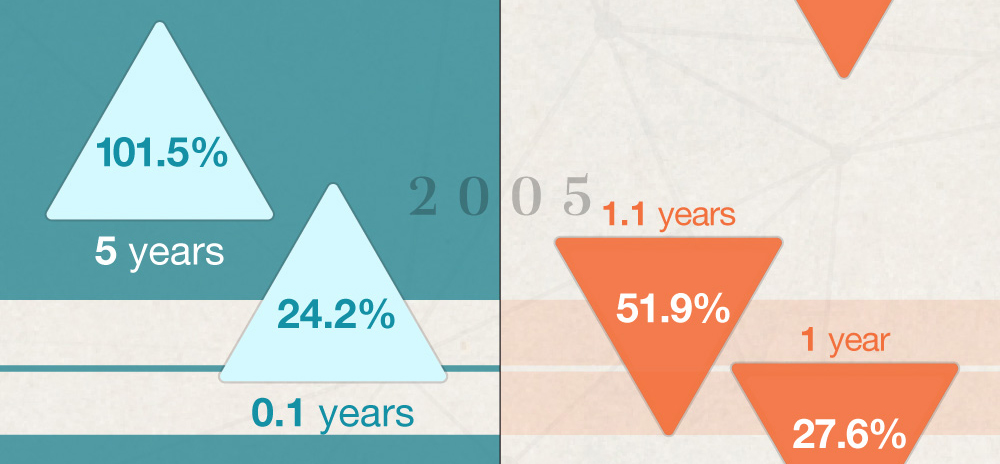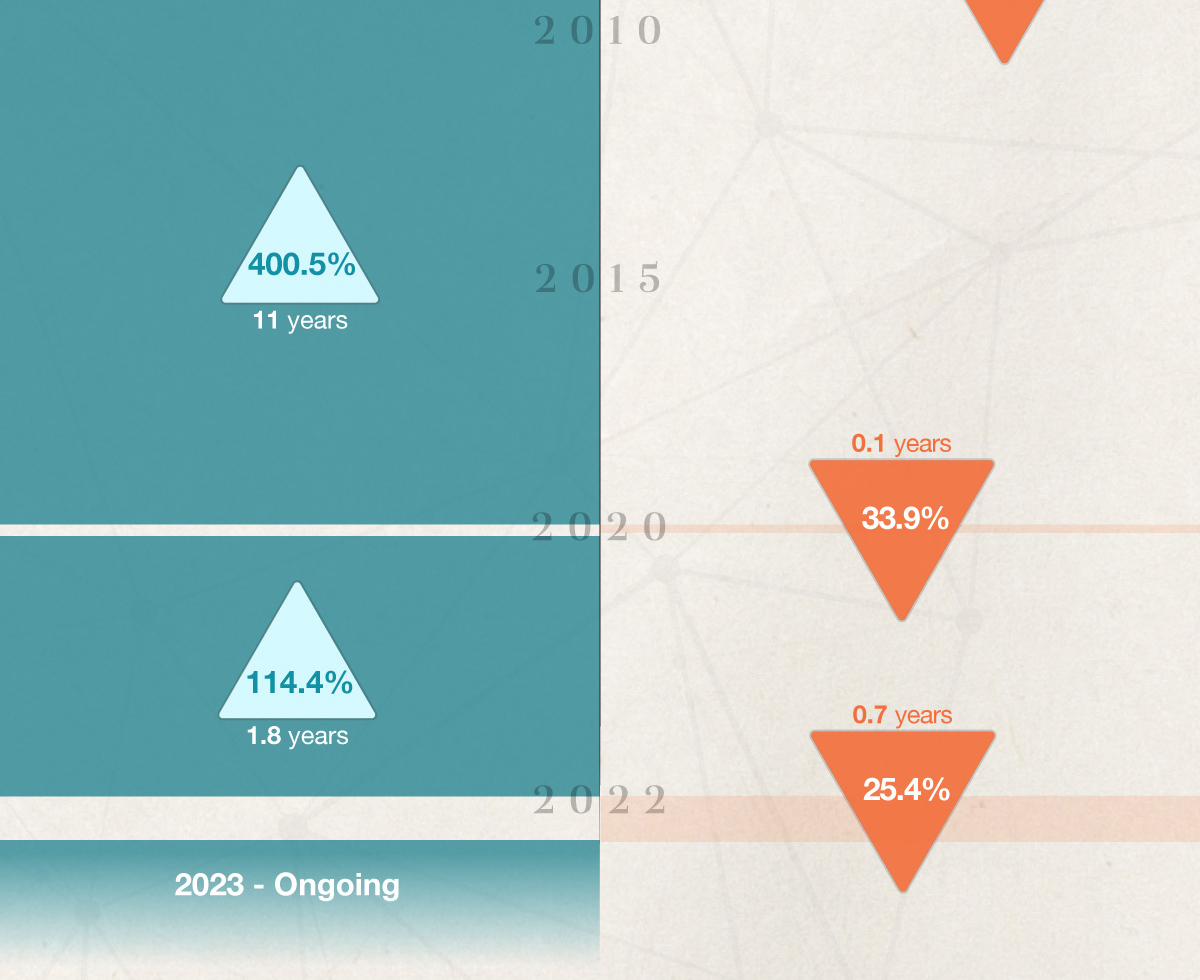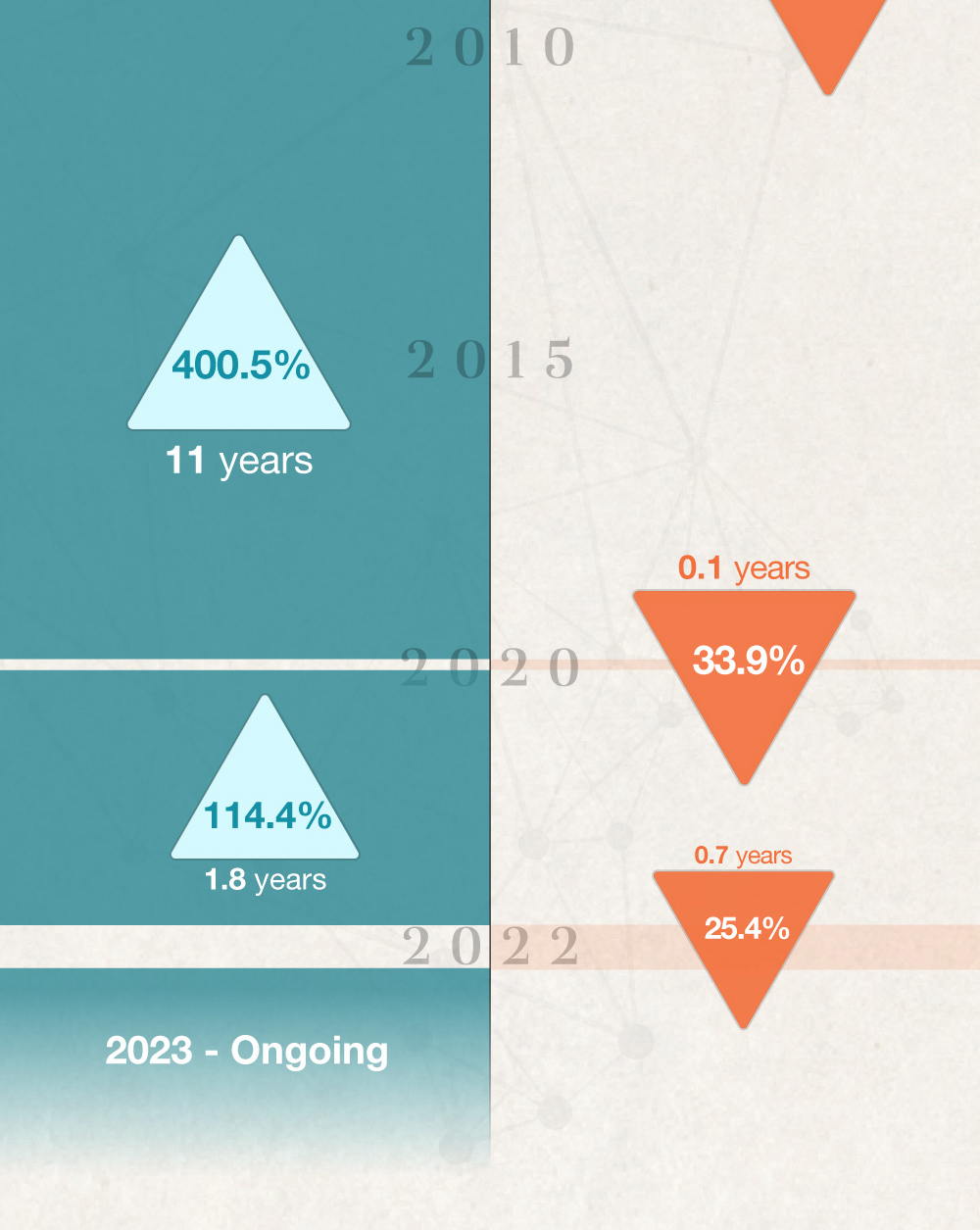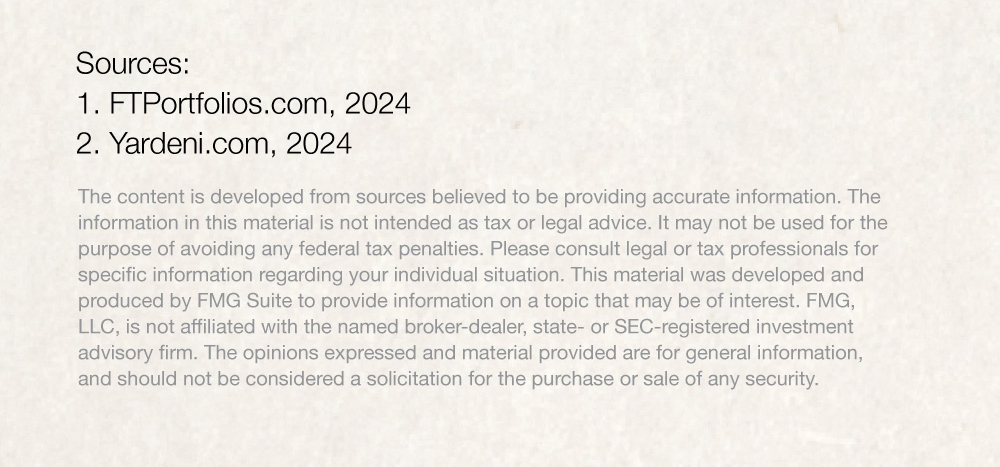 Related Content
Make the gig economy work for you.
With the current landscape creating changes—and challenges—for everything from our day-to-day routines like the way we shop for necessities to employment risks and realities, the need for self-care has never been more important.
Here's a gift idea that can help create a stronger financial future for your child or grandchild.